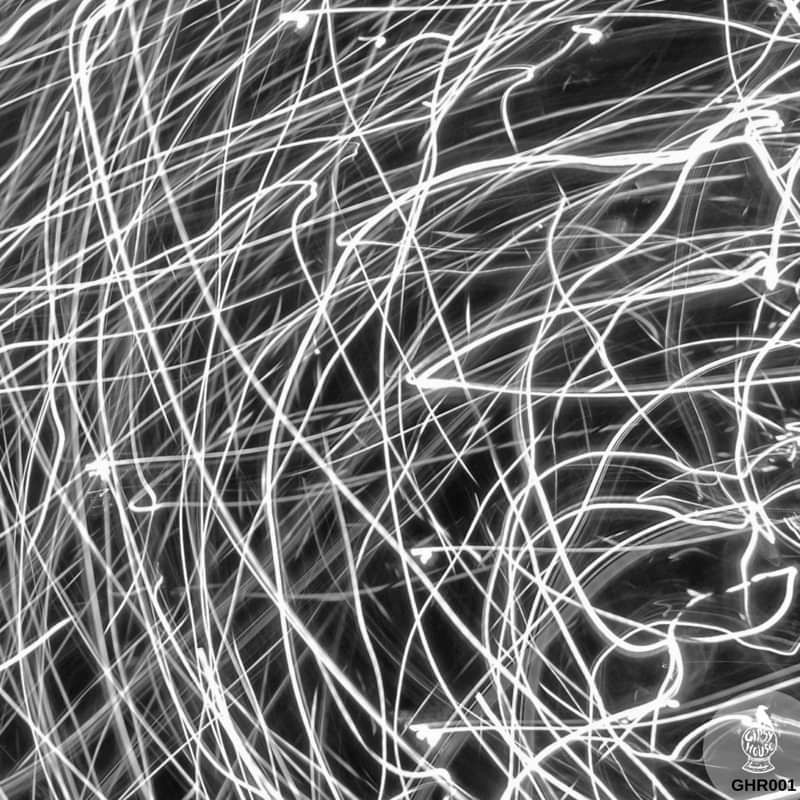 Shapes - Peter Wullen
Download for free by joining the mailing list to receive news and offers from Gipsy House Recordings. You can unsubscribe at any time. We'll also ask you to confirm your location in order to help with future event planning. For more details see the privacy policy.
This service is provided by Music Glue. By submitting this form you agree to the terms and conditions
SHAPES by Peter Wullen One track of more than one hour divided into 3 parts. A nice balance of less quiet, quiet & less quiet. The album was based on several field recordings looped and treated in one piece.
TRACKLIST Shapes I Shapes II Shapes III released August 22, 2018
Fieldrecordings, concept & arrangement by Peter Wullen Photograph by TJ Norris - www.tjnorrisart.com.